About Us
Evolution was established by Manx people in the Isle of Man with the aim of adding value to the recruitment process. We have over 20 years' experience in the finance sector in the Isle of Man, in which time we have developed strong relationships with a wide variety of firms.
Accounting
We utilise our significant experience gained to-date to provide a high level resource offering a wide range of high quality services. We will genuinely add value to you and your business and place you in an advantageous position, but we do so without incurring the significant overheads of a large practice. We therefore provide you with what you want and need and at a price that is more affordable for you.
Recruitment
We have had unrivalled exposure to different roles within the financial services market in the Isle of Man, Channel Islands, UK and other offshore jurisdictions. Our experience means that value will be added to both candidates and employers through our first hand knowledge of specific roles, skills and qualifications required to perform in those environments.
We are not the type of company who will send your CV to every employer we know. We will take the time to put the right people in the best opportunities for them. This approach is more personal and "hands-on".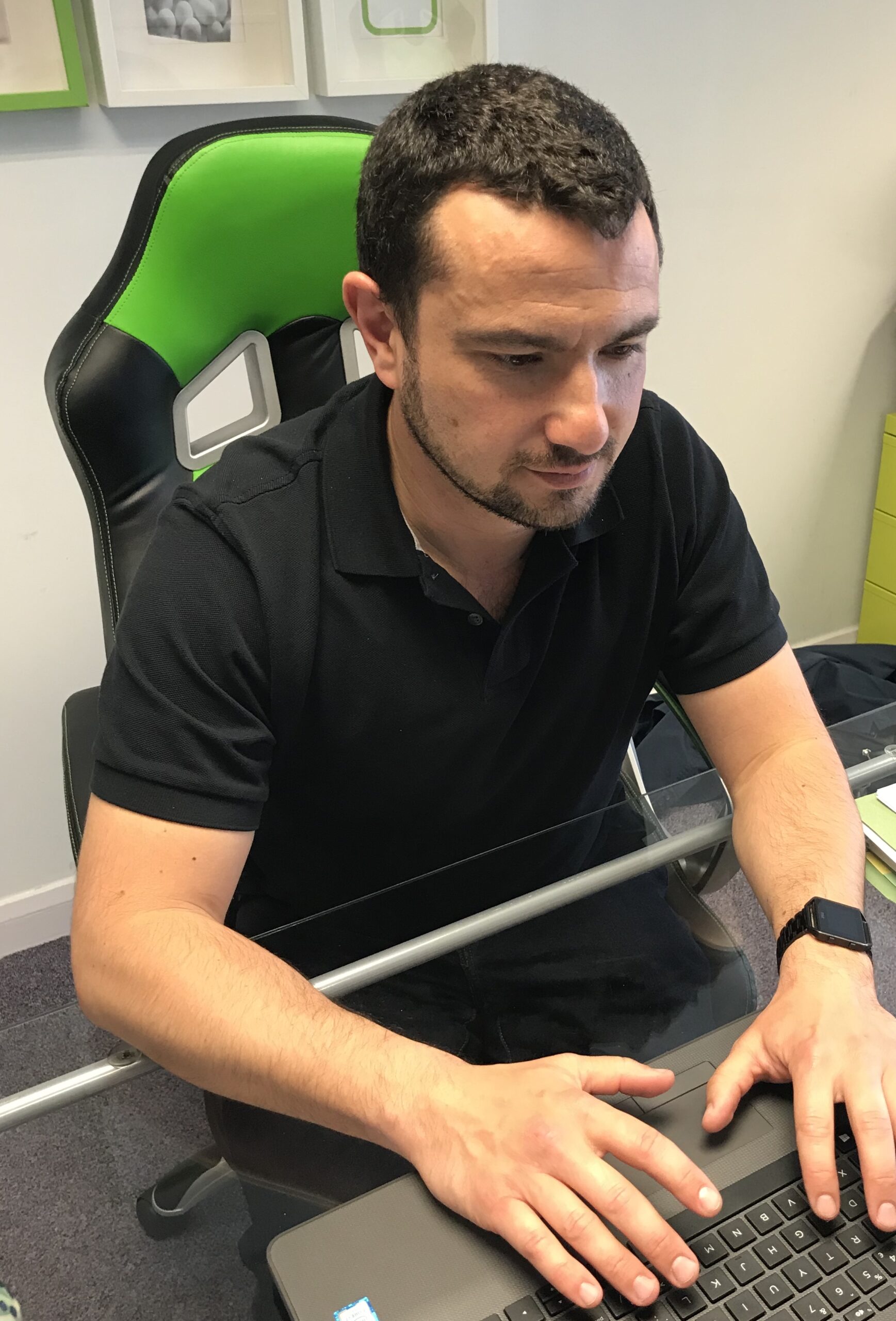 Toby Smith
Toby established Evolution Recruitment in 2008 and Evolution Accounting in 2010 and is Managing Director of both companies.
Toby was born and educated in the Isle of Man. Toby joined KPMG in the Isle of Man in 1999, completing his training in 2003. He ran the Owner Managed Business (OMB) Audit business unit for 4 years, specialising in the audit of locally owned businesses, accounting work, secondments and internal audit.
Toby was involved with recruitment, appraisals for a number of years after becoming professionally qualified. Toby has experience within the fund management and banking industries having worked on secondment within both of these environments.
Qualifications:
FCCA Member of Association of Certified Chartered Accountants
ACA Member of Institute of Chartered Accountants of England and Wales
QIAL Qualification in Internal Audit Leadership
CIA Certified Internal Auditor
MIIA Member of Institute of Internal Auditors 
CertRP Certificate in Recruitment Practice
Bsc (Hons) Zoology, Kings College, University of London